College Photo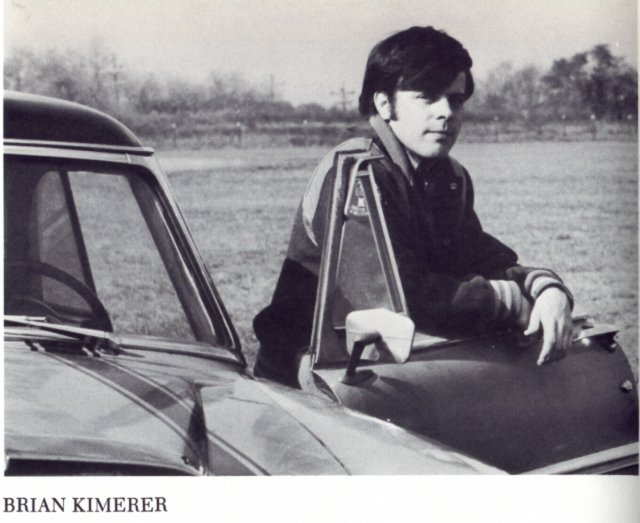 This is my senior year college photo, taken with my '53 Mercury. I put the racing stripe on the hood myself.
The field in the background is now full of dormitories. Way off in the background is a gully with the rail road tracks in it, and beyond that was the cemetery and then beyond that was the Pickle Factory. Lots of interesting things happened in the cemetery.
You should next procede to a photo of me in the Air Force by clicking on the link or a more recent photo of me as well.
---
---
This web site and all of its content, text and images are Copyright © 2000 - Brian S. Kimerer
All rights reserved.
Last updated September 14, 2012